Psychology (Pre-Med) Major,
College of Arts and Sciences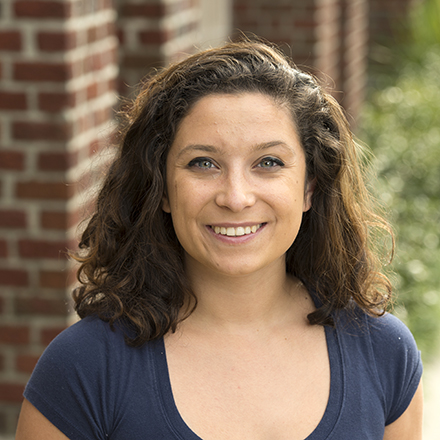 I discovered Loyola at a college fair accidentally. When I stopped by the table, the admissions counselor told me about the school's diverse opportunities in both the arts and sciences, their Jesuit influence and the beautiful city you discover the moment you walk off campus. It became quickly apparent that this was the school for me, a dedicated science student who also had a love of theatre and composing music. When I first visited campus, this truth became clearer to me: Loyola was a tight-knit community that was committed to educating the whole person. Cura personalis is not just an intimidating phrase we put on our brochures. Seeking out a university that truly cares about you as a student is far more important than any numbers you can come up with. My advice to any prospective student is to look for a school like Loyola, one that will give you a purpose rather than just a degree, one that fits you as a person rather than as a test score.
Minor: Biology and Chemistry
Phone number: (504) 865-3240