Mass Communication - Public Relations Major,
College of Arts and Sciences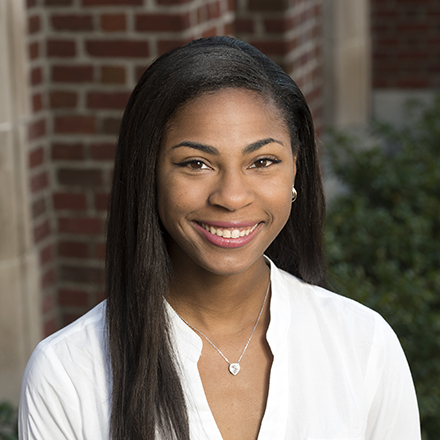 I came to Loyola because I wanted a school that is small; I wanted the one-on-one relationship with my professors and to not feel like a number. It is also comforting to walk around campus and see many familiar faces on a day-to-day basis. In addition, I find diversity critical when picking a college and Loyola has students from all different backgrounds, including international students. I think I have gotten the best experience out of my time at Loyola because I became involved on campus. Being involved has exposed me to various new experiences and interests I would not have normally gotten the chance to experience. My advice would be to explore the multitude of clubs and programs Loyola has provided because you never know what you might find!
Minor: Asian Studies
Phone number: (504) 865-3240