Music Industry Studies Major,
College of Music and Fine Arts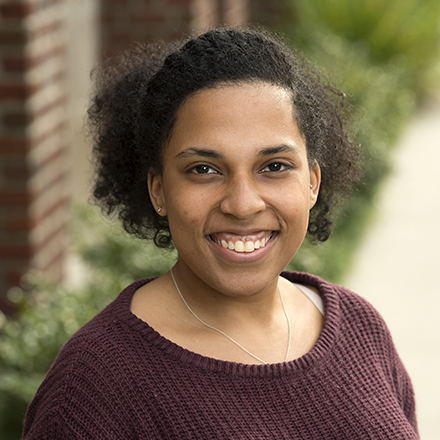 Loyola University is such an amazing campus! I decided to attend because I could not imagine myself being happy anywhere else. I love the atmosphere and the teachers are amazing. They are always available to help, which makes the college experience so much easier. I would tell prospective students to keep an open mind because Loyola has so much to offer, but you miss out on opportunities if you are not open to new experiences.
Minor: African and African-American Studies
Phone number: (504) 865-3240