Popular and Commercial Music Major,
College of Music and Fine Arts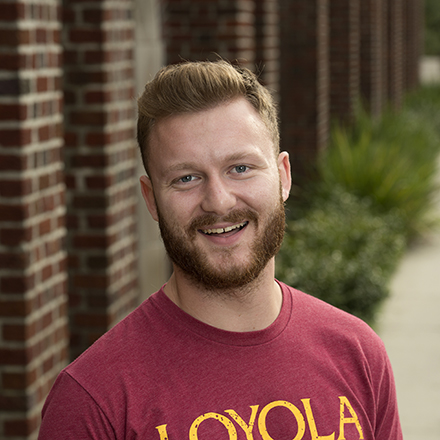 Loyola University is the one place where I can get a small and attentive class size, a very specific music major and a culturally rich environment all in one. Having a Jesuit education is a huge factor, as well, because not only do I want to study music, but I also know that the biggest part about being a young adult is being indecisive. Loyola's mission is to make its students well-rounded, which gives me more academic freedom to explore other fields of study that pique my curiosity.
Phone number: (504) 865-3240