Political Science Major,
College of Arts and Sciences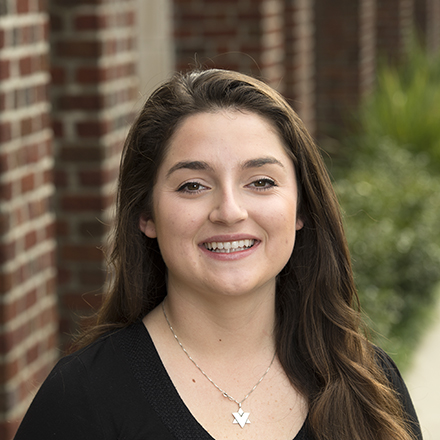 Thank you for taking interest in my home away from home, Loyola University New Orleans. Loyola was on my list with many other universities, but this was the one school that I was never able to mark off. That being said, the things I learned about the Loyola community in my first semester solidified my decision without question. The compassion for one another that is exhibited in the Loyola student body is unprecedented. It makes me proud to be apart of it, and it makes what was once a few square blocks filled with strangers, truly feel like home. I'm a junior studying History International Relations with a minor in Business Administration. I'm from Fairhope, Alabama, and I would love to answer any questions you may have about Loyola University New Orleans.
Minor: General Business / Middle East Peace Studies
Phone number: (504) 865-3240