Psychology (Pre-Med) Major,
College of Arts and Sciences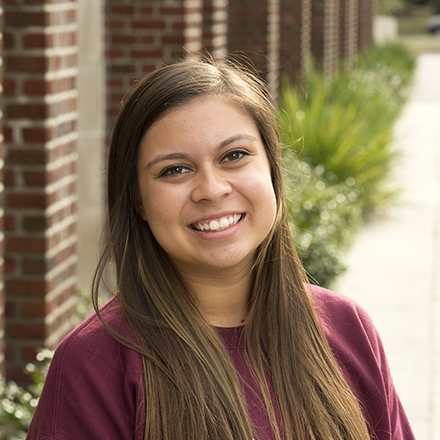 I wanted a university where students and faculty were close, where there were all kinds of students and where I could get a great education. Loyola comes with all of that and is in the greatest city on earth! My advice to prospective students is to find a university that feels like home as soon as you step on campus. You'll know when it's right!
Phone number: (504) 865-3240