Mass Communication - Journalism Major,
College of Arts and Sciences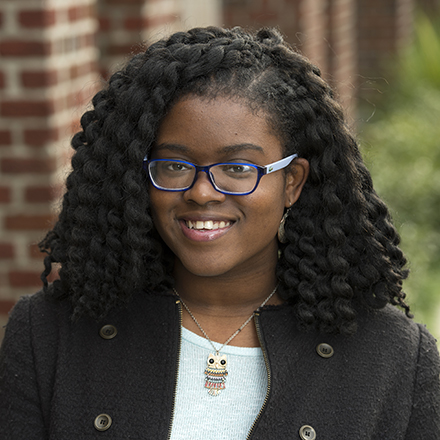 I didn't expect to find a school that embodies the warmth and charm of Southern hospitality that I value. I didn't know there was a school that would see me not just as a person but as a person worth encouraging and supporting. I didn't realize that there was a school that when I stumbled, a whole community would be behind me to help catch me before I fell. But then I found Loyola, and in these four years, I have not regretted my decision once. So for those who know exactly what they want to be and for those who need a little bit of time, I recommended visiting Loyola. You will find it nearly impossible to not fall in love.
Minor: Legal Studies
Phone number: (504) 865-3240