Broadcast Journalism / Political Science Major,
College of Arts and Sciences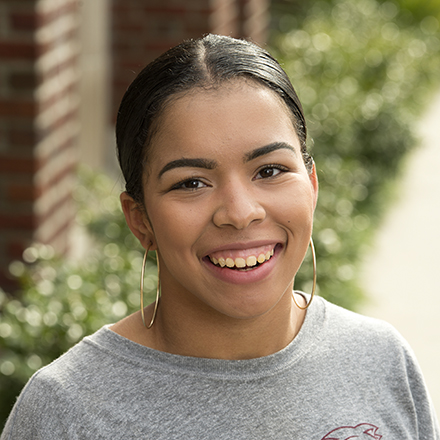 I decided to attend Loyola because I wanted to continue the legacy my mom created for me. My mom went here undergraduate and graduate school. She also worked here in admissions and student affairs. During her time here I attended Loyola's daycare, Whelan Children's Center. Throughout high school I had always wanted to attend Loyola, but my senior year I found I had a passion for writing and wanted to major in mass communication. Upon doing my research and applying, I saw that Loyola had an award-winning mass communication program. I knew I would do well in a small environment and under my sister's guidance; she graduated just last year.
Phone number: (504) 865-3240